Strategic Relationship With Royal Camp
Summit Camps is a wholly owned subsidiary company of Royal Camp Services Ltd, headquartered in Edmonton, AB. This places us in the unique situation of having a responsive and flexible, smaller company dynamic with the robust capacity of a larger company. Our clients let us know they appreciate this – they can talk directly to senior management, enabling responsive and flexible decision making when they need it.
Who We Are
Summit's executive leadership team has over 120 years of combined direct industry experience to put to work for your project! In addition, we have a strong team of long-term camp-based leaders.
Summit puts a tremendous focus on the three groups that drive our company's success:
Clients
Indigenous partners
Employees
We believe that creating healthy and safe communities at work, based on competence, high value and integrity is foundational to our success.
Our people make it all work. We have formed a working culture that values people, allows them to grow, and makes them want to return year after year. We have fostered an exceptionally strong community within our company that has resulted in a diverse workforce with high employee retention. We are especially proud the high number of Indigenous employees working at Summit. We will always strive to make working at Summit an enriching experience.
Summit Staff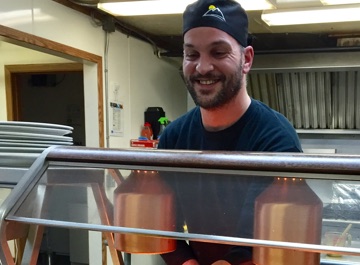 Summit Staff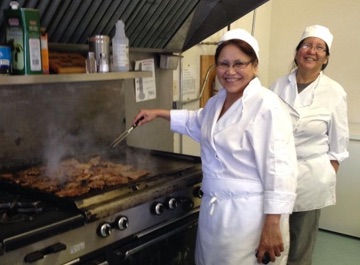 Summit Staff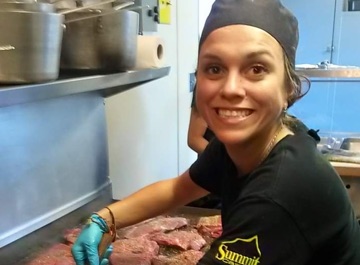 Summit Staff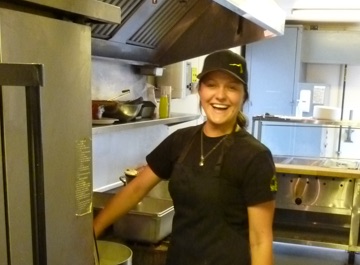 Summit Staff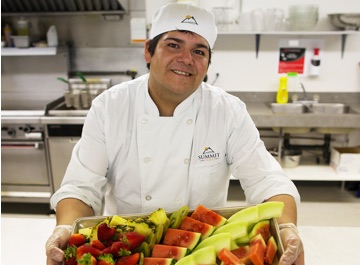 Summit Staff
Vision
Leading the Way in Community Focused Workforce Accommodations
Mission
Community in Camp
Consistently provide exceptional facilities and services to support healthy and productive workers, in a safe and welcoming camp community.
Community of Employees
Foster an inclusive, safe and supportive community of employees who are empowered to excel and reach their full potential.
Community Partnerships
Develop meaningful partnerships with Indigenous communities by working together to provide long term, sustainable benefits for local people and work towards community goals.
Core Values:
Safety above all else
Driving value for our clients
Positive work teams built on respect for one another
Accountable, we do what we say we will do
Empowering one another to reach our full potential