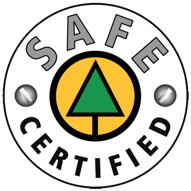 Safety – Our Highest Priority
Summit Camps takes pride in our proven and integrated Safety Management System. We have demonstrated excellence in our systems and procedures since our inception. With a focus on continual improvement we are proud to maintain a safe and healthy environment for our clients, employees, sub-contractors and suppliers.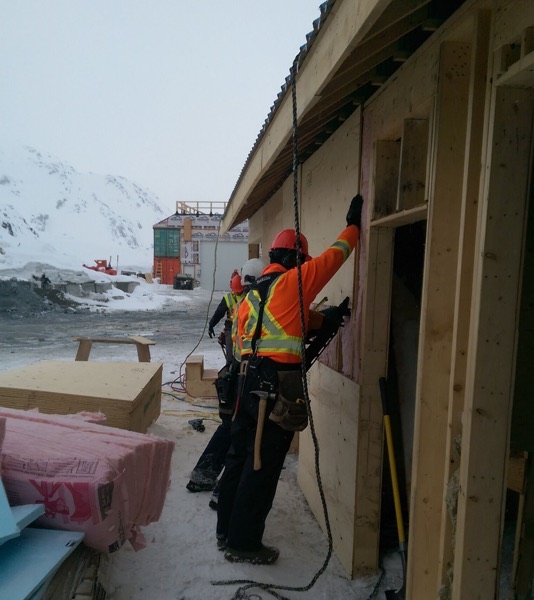 Summit Camps works closely with our clients before and throughout projects to ensure that Summit's systems align with those being employed by our clients. We are flexible and adapt effectively to work within the framework of our clients' systems while maintaining the processes within our own system.
Comprehensive and audited safety system, COR certified, BC SAFE certified, membership in ISN, ComplyWorks & Avetta.
Subcontractors working with Summit Camps comply with all internal Summit systems and procedures. An onboarding process is in place to assess and score the subcontractor safety system prior to having them work with us. This process ensures that all work administered under Summit Camps is performed in the safest method possible.
Safety training is embedded in our work culture, employee training begins during on- boarding and is on-going throughout employment.
Safety is integrated into everything we do. We work diligently to ensure that our company meets all internal and external safety system and certification requirements. Our goal is to truly maintain a safe workplace for our clients and employees.